Maintenance
---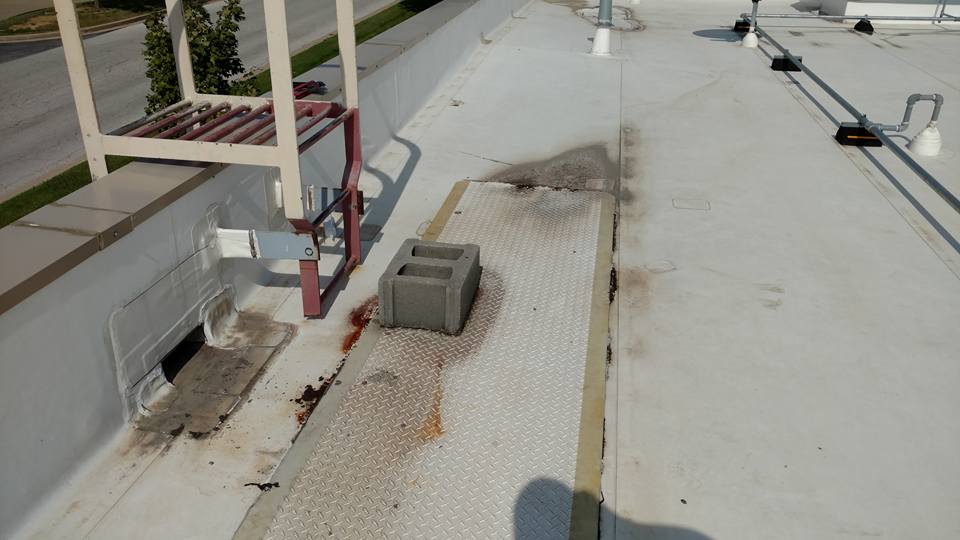 ---
Fall Maintenance
Roofs need fall maintenance checks and inspection. Clearing the roof off any debris and cleaning the gutters is required. Any trees or shrubs that are blocking the roof need to be trimmed. Roof vents, skylights, flashings, chimneys, and other components must be inspected for any leaks. Check the attic for any wet insulation and hire a professional to fix any related issues.
Spring Maintenance
Spring is the right time to check for any roof infestation. The harsh winters damage the roof surface by forming wet areas on the surface of the roof. Flat roofs must be checked for any water ponds. Gutters must be inspected for any damage due to the ice dams formed during the winter. Windows, walls, and interiors can be examined for any moss growth or leaks.
Cleaning
Property owners can undertake the roof cleaning themselves or hire a professional to maintain the roof. It is suggested to clear the roof after storm season. Checking the gutters for any clogs or blocks in crucial. The roof vents must be properly sealed and any minor repairs can be done by the roofing contractor during a roof inspection. Any missing or curled or streaked shingles need to be replaced every year. Yearly maintenance is the key for a long lasting roof.